GLOBAL FRIENDS GOLF CLUB TOURANAMENT
In the cool autumn weather with sunshine, the golf tournament "ASPIRATION GLOBAL FRIENDS GOLF CLUB" will take place at Harmonie course on November 11, 2021. The tournament aims to promote trade and trade cooperation between the countries. entrepreneurs and businesses in the "New normality" state of both disease prevention and economic development.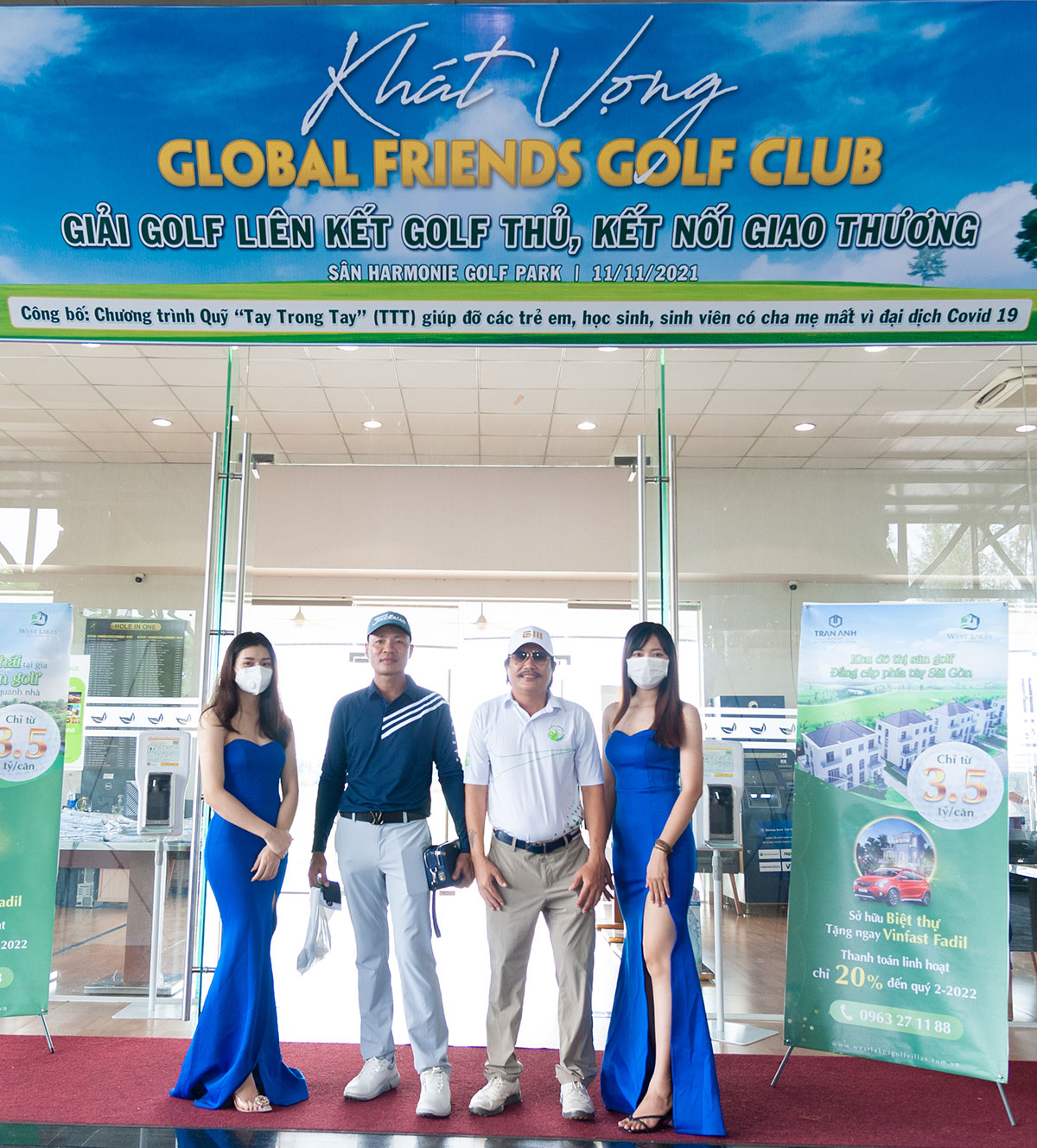 As soon as the program started, the tournament attracted the participation of 110 golfers divided into 4 groups:
Group A (Handicap 0-12, cut -3), Group B (Handicap 13-24, cut -4), Group C (HDC 25-36, cut -4) and Profession table (professional golfer).
The tournament took place in a lively and exciting atmosphere. As a result, the first prize of Group A belonged to golfer Pham Van Minh, the first prize of Group B belonged to golfer Nguyen Tien Hoi, the first prize of Group C belonged to golfer Nguyen Thanh Liem and golfer Nguyen Chi Thanh won the first prize of Profession.
The honorable trophies have found their worthy owners, Harmonie would like to congratulate and thank the members of the Club in general and the Sponsors who have accompanied us during the tournament.